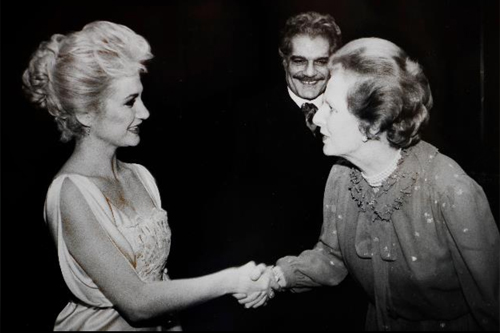 Debbie works as an actor, presenter and a voice artiste.
Speech is a particular talent of Debbie's – she had her own radio show 'The Debbie Arnold Show' for iTalk Radio which ran for 2 years and finished last July. Debbie is also known on the speaker circuit giving inspirational talks to a wdie variety of audiences.
She is currenly working with the Caravan Club and her recent exploits can be seen in the news part of the site!