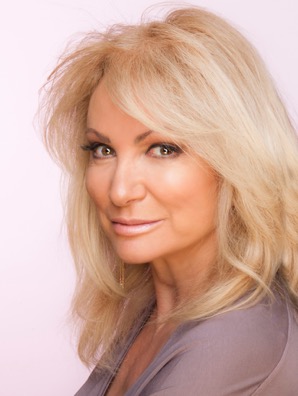 Debbie has been an entrepeneur from a very young age.
She worked closely with her mother in creating 'Voicecall' a bespoke Voice agency in the 1980's. She produced and directed many voice overs for foreign clients too with her own production company which is still very busy producing, casting and connecting!
She created her own self help group called 'The Inspiration and Reinvention Group' which had branches all over the UK and in Spain – where she inspired hundreds of women. As a result, she has appeared on many TV and radio programmes discussing her book 'The Power of Reinvention' and her groups.